Welcome to Flagship Communications: Leading Western Sydney Communications Firm
Flagship Communications offers practical communication solutions for government utilities, councils, engineering, property and construction companies throughout the greater Sydney area. We have a proven ability to help our clients enhance their reputation, improve their organisational culture and achieve project objectives in a timely and effective manner.
Our extensive experience includes implementation of community relations and stakeholder engagement plans, cultural change programs, community consultation plans, as well as preparation of tender submissions and social impact assessments.
We specialise in providing the following high quality services: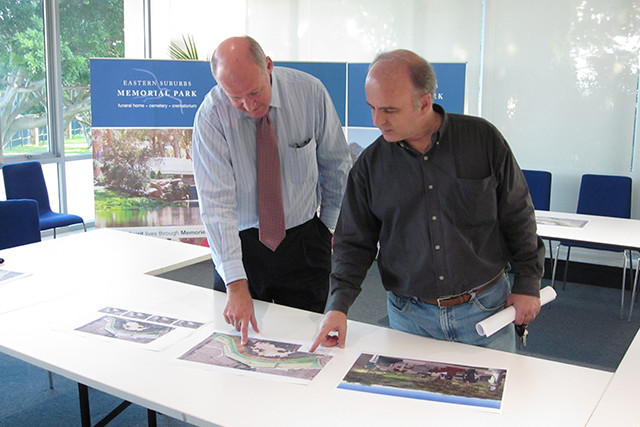 The way your organisation or project interacts with external stakeholders can have a significant impact on your reputation, project outcomes and bottom line. We can help you manage your relationships with key stakeholders such as regulators, interest groups and customers.
Communities now expect to have a greater say in activities or decisions that have the potential to impact on their local area. Meaningful engagement and good community relations are now a vital part of most large projects. In many situations, it is a mandatory requirement for doing business.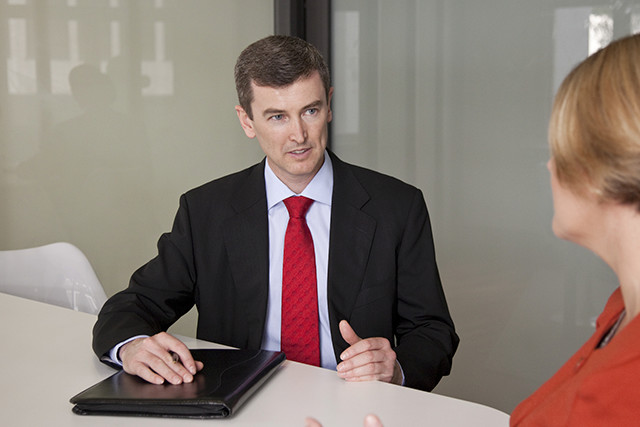 A major incident can significantly impact on your organisation's reputation or project activities. To reduce impacts it is important to identify issues early and develop plans to manage them.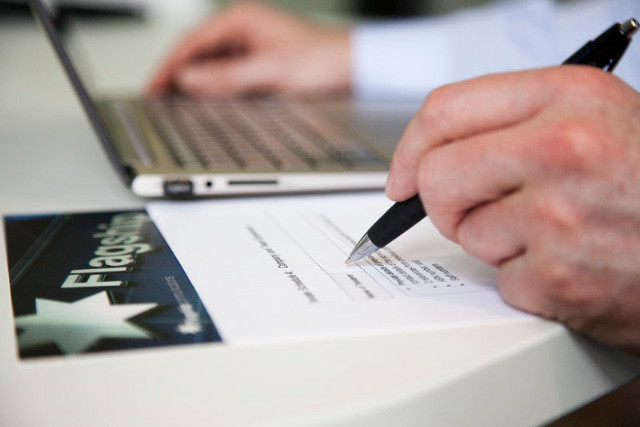 Writing a winning tender can be difficult and demanding. To be successful it important to understand the requirements of a tender and clearly communicate your organisation's capabilities and approach to delivering the work.
Meaningful consultation with key stakeholders and impacted communities can help avoid costly delays or damage to an organisation's reputation. It also provides an opportunity to develop mutually beneficial relationships.
Meaningful social impact assessment and engagement with the community and stakeholders can significantly reduce the risks, costs and delays in project delivery and enhance an organisation's reputation.
Our highly talented team has successfully delivered outcomes for government and corporate clients, across a range of sectors including: infrastructure; government; education, property and health.
Flagship's clients have included: NSW Government departments; government-owned utility companies; government trusts; large construction companies; local councils; listed companies, major retailers, tertiary education providers, and professional associations. Examples of our work can be found on our Projects Page.
infrastructure
government
property
health
OUR TEAM WORK CLOSELY WITH YOU TO BRING YOU THE RESULTS YOU NEED
Our extensive experience ensures we have the knowledge skills and relationships to work internally as part of a project team, or as an external consultant delivering a complete program.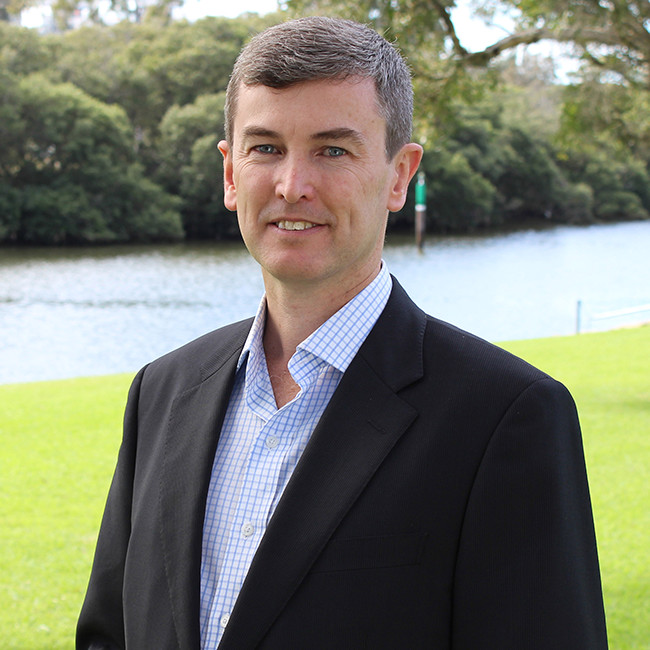 JEFF EGAN
LANCE EGAN
OUR CLIENTS
WE WORK CLOSELY WITH A RANGE OF CORPORATE AND GOVERNMENT CLIENTS