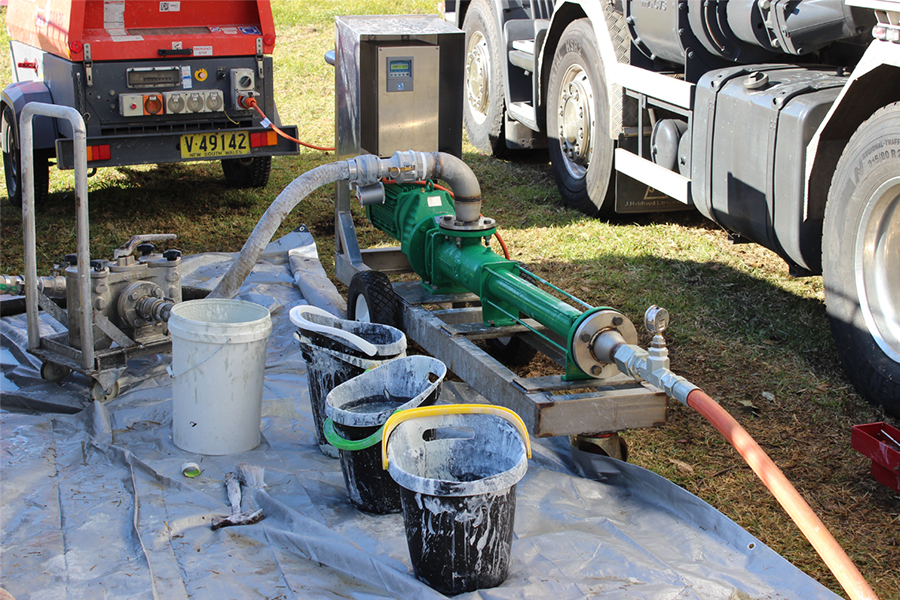 Stormwater & Sewer Maintenance
The aim of the Stormwater and Sewer Maintenance Program is to improve the wastewater and stormwater system, protect public health and the environment. This involves work such as: setting up equipment around the maintenance holes; entering the holes; cleaning wastewater pipes along the network and responding to emergency work.
Flagship has been responsible for the design and implementation of community relations and stakeholder engagement plans, proactively identifying impacts of work, preparation of notification letters, management of enquiries and complaints, training of staff in community relations, preparation of media briefs, community relations audits, preparation of monthly reports and ensuring compliance with Sydney Water's community consultation, guidelines, protocols and procedures.
Flagship's and Veolia's approach to community relations for this project has been flexible and tailored to each work site. The level of engagement and communication activities has varied according to the potential impacts of the works. Care has been taken to ensure project activities were implemented in line with Sydney Water's Policy and Guidelines for Community and Stakeholder Engagement and Veolia's Communications Management Plan.
Customer: Sydney Water and Veolia Water
Services: Community Relations
Stakeholder engagement
Category: Infrastructure