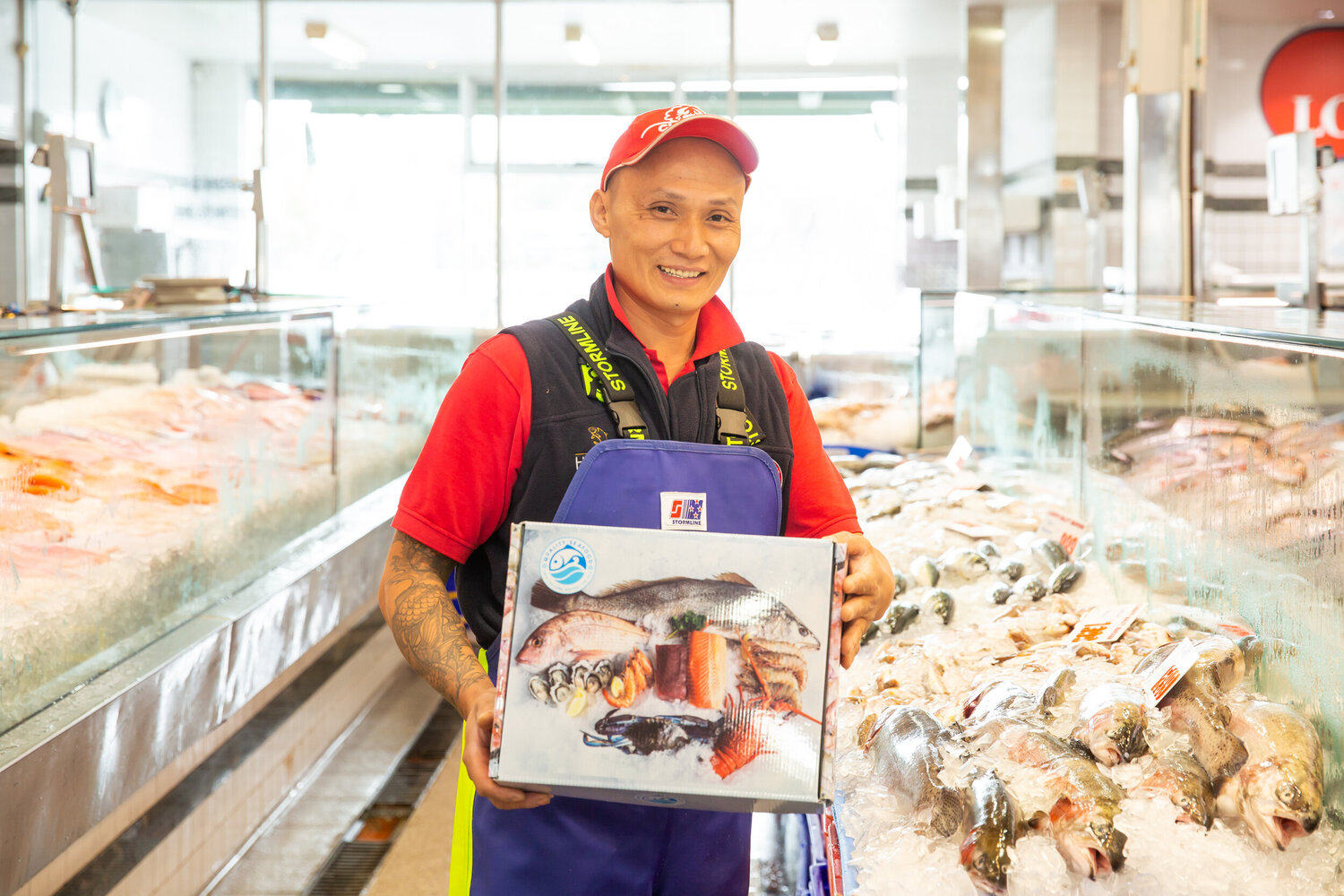 Disruptive Packaging
Disruptive Packaging is an innovative packaging company based in Australia with an aim to replace polystyrene and wax cardboard packaging with a more sustainable and higher quality alternative. Flagship Communications has been engaged by Disruptive Packaging many times to assist with applying for grant funding to expand their production and reach their company targets faster.
With Flagship's help, Disruptive Packaging was able to secure EPA funding to establish collection sites for the packaging around major wholesale centres – increasing the amount of product diverted from landfill to be returned into new packaging products.
Flagship Communications completed the grant applications which highlighted Disruptive Packaging's abilities to implement the grant project successfully and help the government to achieve their own waste minimisation goals.
Customer: Disruptive Packaging
Services: Grant preparation
Category: Government